273% ROI
after implementing Brandfolder
$1.13 million
in quantifiable savings over 3 years
< 6 months
payback period
See how Brandfolder helps businesses realize cost savings and ROI in this commissioned study by Forrester Consulting.
See the Results
Workflow-enhancing Features
Organized design

There's not much worse than implementing a new tool only to find your team prefers to avoid it entirely. Thanks to Brandfolder's intuitive organization structure, assets stay organized in the way you prefer, and your team will actually enjoy using it.

Fully integrated

Brandfolder plays well with the tools that you and your team already use on a daily basis. Streamline workflow, connect to cloud storage, and track events and analytics. 38 integrations and counting, from Adobe to Google to Salesforce to Slack.

Advanced logistics: Brand Intelligence

Ever wish you could see who's using your assets and where they're using them? That information could help you discover which creative to promote, modify, or retire. If insights have been on your wishlist, you're going to love Brand Intelligence—our proprietary AI and ML technologies.

Intelligent search

Put simply, the advanced search capabilities within Brandfolder run laps around FTP servers and cloud-based storage. When you're able to search by any and all metadata like asset status, product-specific auto-tags, saved search queries, file type, transcribed audio, and more, the assets you need surface so quickly that it just might put a smile on your face.

Permissions in multiple ways

Giving stakeholders access to the specific creative they need—and nothing more—is hard. But with Brandfolder's multiple levels of user permissions, it's easy. From Admins all the way down to Guests, ensure your brand's assets are modified, viewed, and downloaded by the right people.

Time-saving manipulations

Creatives typically spend way too much time on rudimentary design tasks that are beyond the capabilities of other stakeholders. But with self-service conversions, custom cropping, templating (side note: designers LOVE the templates), and findability, the assets stakeholders need are in their hands faster—and the design team can focus on other things.
"Brandfolder removes interruptions because I'm not getting pinged 20 times per day to find different assets. Everyone can do it themselves."

Maria Jones
Graphic Designer,
Duo Security
"Prior to implementing Brandfolder, my team would get inundated with photo and resource requests. Now we just say, it's in Brandfolder."

Dustin Poh
Director of Brand & Creative,
Endeavor
"Brandfolder has saved our creative team about 10 hours per week with the ability to redirect folks directly to the assets."

Brandon Nalband
Creative Operations Manager,
Duo Security
Efficiency boosts

Creative ops' daily challenge is pairing a fulfilled and productive creative team with happy stakeholders. Brandfolder is your partner in efficiency, eliminating redundant steps to ensure deadlines are hit and your brand is on point.

Strategy boons

Brandfolder's Brand Intelligence showcases content insights to allow teams to be more proactive and less reactive. Understand who's viewing, downloading, and sharing your content and prioritize accordingly.

Time savings

All interruptions zap productivity, but the "Can you find or create this asset for me?" interruptions add an extra layer of frustration. With Brandfolder, your team will save hours per week on asset requests alone through self-service features.

A happy, healthy brand

Brandfolder allows teams to find assets quicker, ditch the incessant administrative requests, and focus on the work that moves the needle—giving you a happier, healthier brand.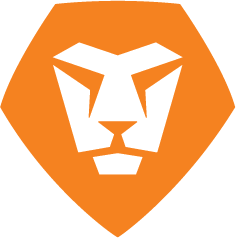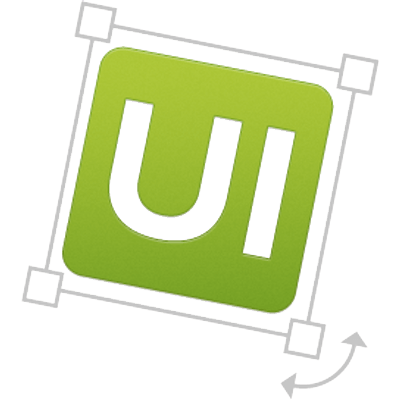 Brandfolder
integrates with that
On a mission to eliminate downloads all together, Brandfolder integrates with (and is accessible from) a number of daily-use software tools.