"One of our biggest challenges was having a disorganized share drive, and Brandfolder had a great user interface for organizing our library."

Nicole Wiseman
Marketing Manager,
Ulterra
"We use Brandfolder to share with a large network of distributors, plus international subsidiaries and other internal stakeholders. It's a great & efficient way to have every asset in one consolidated place."

Adam Lenton
Marketing Manager,
Classeq Ltd.
"Our process for distributing assets before was all over the place. Now, my sales team, agencies, and distributors can all access content easily and efficiently to help achieve their end goal."

Catherine Crosby
Director of Marketing,
Evergreen Enterprises
Features
The central source of truth

Say goodbye to shared drives, FTP servers, email, intranets full of links, and whatever else you use to juggle all your assets. Brandfolder is here. Now, everyone can instantly find the piece they need, and it'll be on-brand to boot.

User-based permissioning

There's no limit to the number of users you can have access your Brandfolder, and each one of them can view or manipulate exactly what you want them to. You'll see gains in efficiency and optimized workflows on a global scale.

Advanced search and filtering

Need a faster way to distribute assets for your product lines? You found it. Search by SKUs, product IDs, and much more to quickly track down spec sheets, sizzle reels, packaging labels, and any other assets you need.

Smart CDN

In manufacturing, products are always changing, which means materials are quickly outdated. But with Brandfolder's Smart CDN, you can embed assets across the web, format them on the fly, and guarantee your content is always up to date.

Content Automation

Brandfolder Content Automation enables anyone on the team to produce on-brand content via centrally controlled templates. This includes more traditional definitions of content but for manufacturing organizations think labels, shipping labels, packaging, usage instructions etc. Lock down elements that should not change while empowering your team to localize and personalize what is relevant to them.

Insights and analytics

With Brandfolder, you won't just know where to find your assets. The analytical tools show you how every one of them is being used. You'll know which pieces to promote, which to re-work, and which to retire.
Consistency

Version control is a HUGE issue for marketing departments at manufacturing companies, and for good reason; products change constantly with the most minute of details. Brandfolder keeps control of your most up-to-date content, so you don't have to.

Organization

Thanks to Brandfolder's customizable organization structure, anyone can use it—and have fun doing it. Collections, sections, saved pins, labels and auto-thumbnailing keep it easy and clean.

Time Saved

When we show people Brandfolder, they get excited when they realize all their tedious asks are suddenly in jeopardy. Instead, they can actually focus on projects they love and help the company grow.

Convenience

Brandfolder is your one-stop asset shop—on a worldwide scale. You and your team can access, manipulate, and distribute digital assets to the exact people who need them.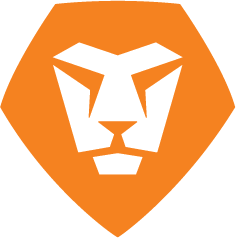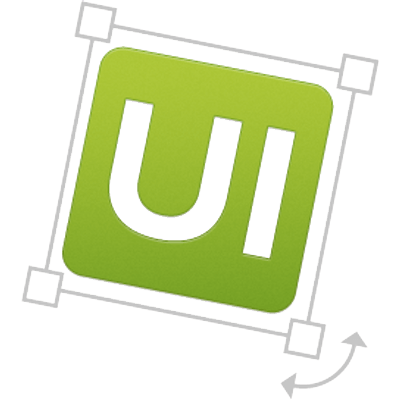 Brandfolder
integrates with that
On a mission to eliminate downloads all together, Brandfolder integrates with (and is accessible from) a number of daily-use software tools.