With Brandfolder, your franchise will:
Live in one centralized location to share and distribute branded collateral
Expedite new market adoption and growth
Create signage and promotional materials themselves, no design skills needed, using Content Automation
Quickly deploy new campaigns and product offerings
Stay compliant with regulations
Content Automation
Flexible editing capabilities for consistent brand materials
Empower franchisees to create branded materials themselves with Brandfolder Content Automation. Centrally controlled templates guarantee brand control while allowing franchisees to localize and personalize their store content.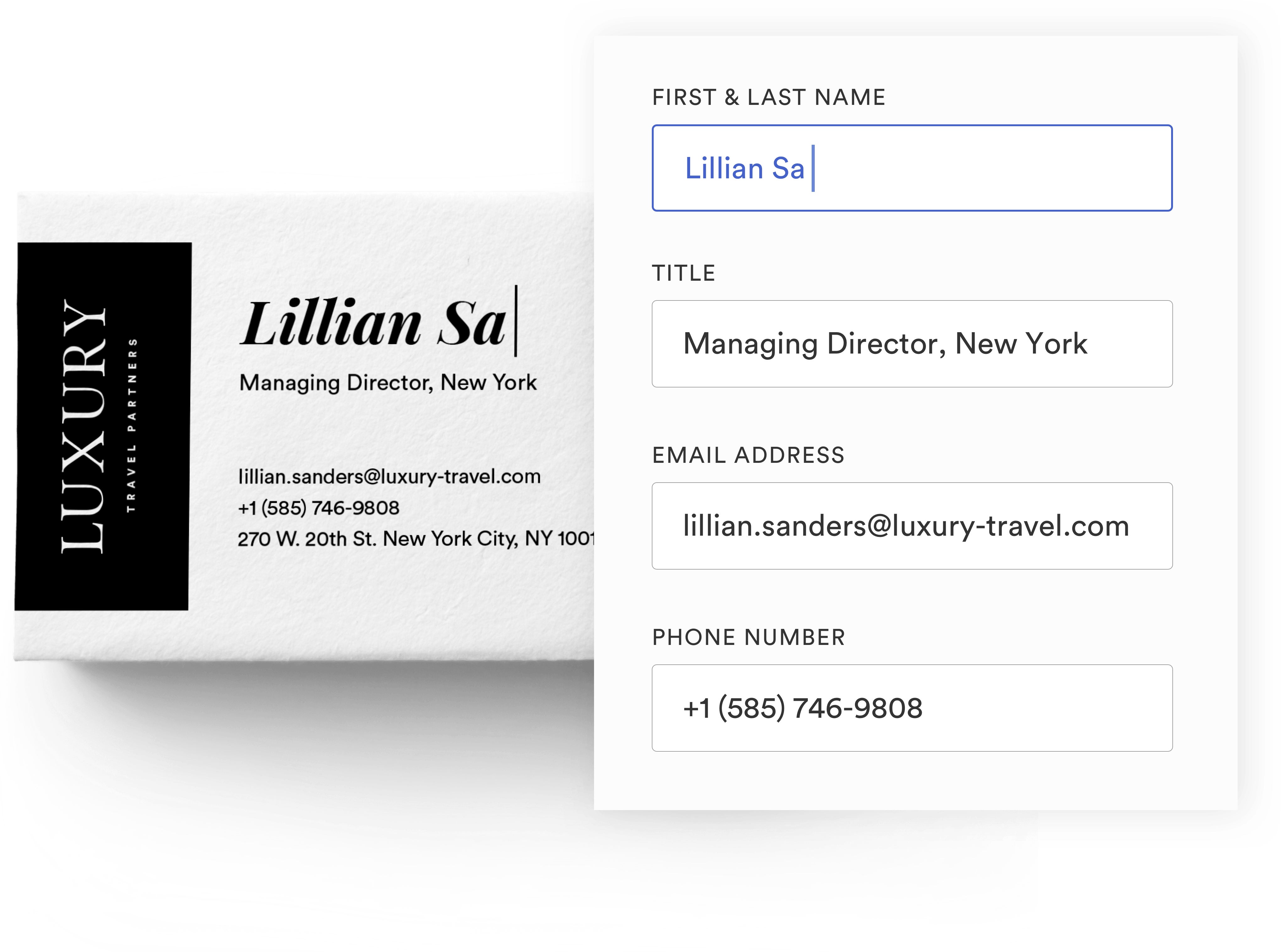 Insights & Analytics
Measure activity within the Insights Dashboard
Leverage real-time data to track how files are being viewed and downloaded over time. The Insights Dashboard also logs individual user activity and location information.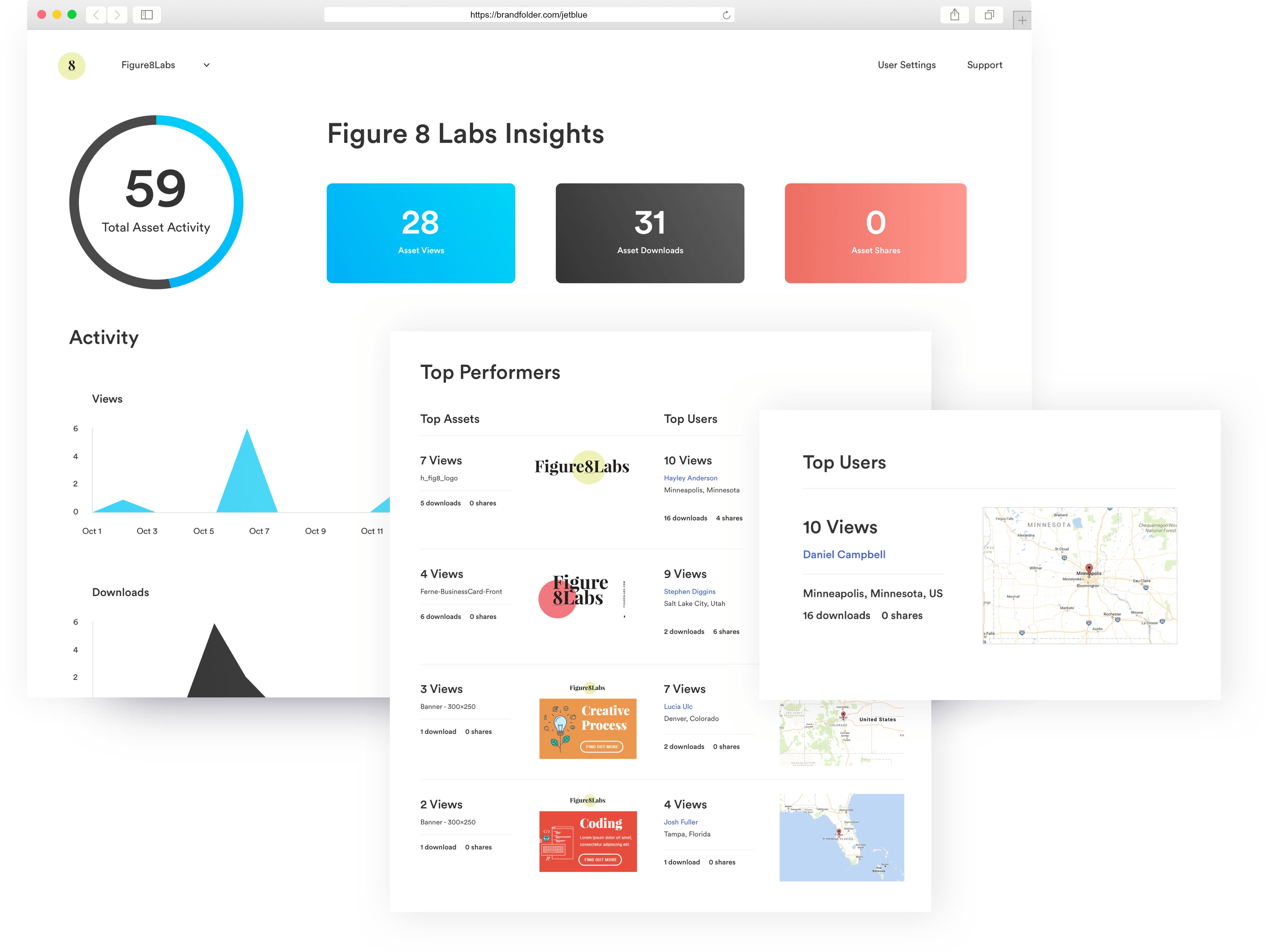 Rights Management
Schedule file availability and expiration dates
Ensure the correct content is distributed at precisely the right time. Administrators can schedule asset publish and expiration dates to correspond with campaigns, licenses and other deadlines.